Postpartum bodies are real for everyone, celebrity or not. In her Instagram Story Wednesday, model Candice Swanepoel took the opportunity to set the record straight on just what a post-baby body looks like, and we're giving her the three-fingered snap in agreement.
Swanepoel and fiancé Hermann Nicoli welcomed son Ariel to the family on Jun. 21, making 21-month-old son Anacan a big brother at last. In the time since, she's stuck to minimal baby pics on her Instagram, but has regaled us with her famous trips to the beach, still sporting her trademark bikinis.
Apparently, some body-shamers commented on the supermodel's postpartum physique and Candice was having none of it. In a direct response to critics, she stated, "I'm not ashamed to show my postpartum tummy. I am proud actually. I carried my son for nine months in there. I think I've earned the right to have a little tummy. Is it because I'm a model? Well we are normal people too so let me enjoy the beach in peace please."
Oh Candice. We. Are. Here for you!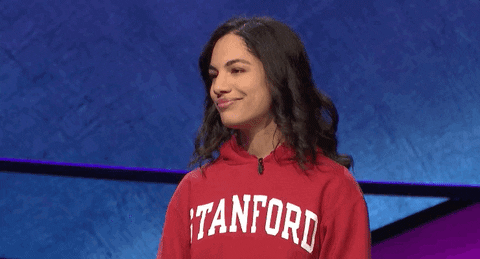 She continued, saying, "I don't have to hide my stomach just because people have unrealistic standards of women. We create life. What can you do? Ladies we are all in this together be kind to each other."
The South African supermodel is no stranger to posting photos of herself on her Instagram. She is one confident mama who shared tons of pics of her growing baby bump throughout her entire pregnancy, and it's no surprise she's not afraid to hit the beach in what she's comfortable in.
The fact is, Swanepoel can head to the beach and wear whatever she wants! She just GREW a human and we think she's quite deserving of a little rest and relaxation.
Swanepoel's shoutout to moms everywhere is a refreshing reminder that the criticism of and fixation on women's bodies has no place around any woman—new mamas least of all.
––Karly Wood
Featured photo: Candice Swanepoel via Instagram
RELATED STORIES
Khloe K's Candid Tweets about Breastfeeding Struggles Show She's Not Alone
Joanna Gaines' Quotes about Being a New Mom After 8 Years Are Inspiring
Twitter Moms Just Rallied Around Serena Williams in the Best Way Possible