Celebs are no strangers to major public judging. So it's pretty much no surprise that Chrissy Teigen shut down mom-shamers—yet again. The celeb mama is at it for the zillioneth time, taking her would-be shamers to task.
Model, mama and cookbook author Teigen's long history of mom-shaming (as the focus of the shaming, and never as the instigator) is well known. Shamers have wagged their better-than-thou fingers at Teigen, blasting her about everything from how she slid down a slide with her toddler daughter Luna, to posting breastfeeding pics—and so much more. And as usual, girl shut it down like whoa.
What's the mommy-shaming issue du jour that gave Teigen pause? Hubby John Legend posted a photo of Teigen bottle feeding their adorable baby son Miles on Instagram. Even though Teigen has been trolled for posting pics of her breastfeeding her two kids, this unnecessary mom-shaming moment was brought to you by a commenter who asked, "You no longer breastfeed?"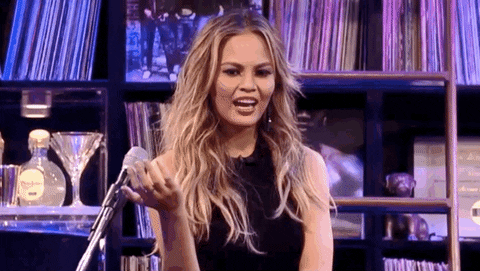 Um, whoa. That's not really anyone's business. That is, other than Chrissy and John's. Whether a mama chooses to breast or bottle feed is a totally personal decision. But apparently this IG commenter thought otherwise.
Not one to shy away from shamers, Teigen kept it simple and sarcastic by replying, "John never breastfed Miles."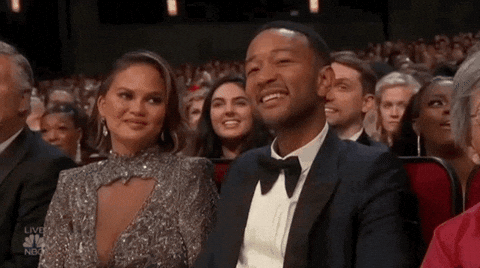 For those keeping score at home: mom shamers 0, Teigen—well, we've lost count at this point, so let's just say 100.
—Erica Loop
Featured Photo: Chrissy Teigen via Instagram 
RELATED STORIES:
Chrissy Teigen Takes on the Pregnancy Body Shamers in Epic IG Post
Chrissy Teigen Takes on Would-Be Mom-Shamers for the Umpteenth Time
Joanna Gaines Has the Best Mom Advice Ever about Being in the Moment with Kids