If your kids have a need for speed and a love of thrills, they are going to be stoked about an epic new ride unlike any other. The world's tallest, fastest and longest dive roller coaster is opening soon and you kind of have to see it to believe it.
Canada's Wonderland, a theme park located in Vaughn, Ontario, has just announced that by spring 2019, it will be the home of a massive, record-breaking roller coaster called the Yukon Striker. This isn't just any coaster—the Yukon Striker will be a dive coaster, which is a particular type of roller coaster that keeps riders suspended at the top of a hill just before experiencing a heart-pounding drop.
The Yukon Striker will be the largest and fastest of its kind with an incredible 245-foot, 90-degree drop that will accelerate the coaster train to 80 m.p.h. and will include a 360-degree loop. If that wasn't enough, the massive drop will take things one step further by extending the drop below ground were it will coast through an underwater tunnel.
The coaster trains are floor-less and the eight-seat rows extend well beyond the track on both sides giving the riders the sense that they are flying through the air in the open.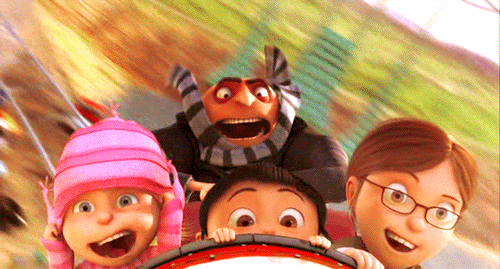 The ride is set to open as part of a new Gold Rush era-themed land called Frontier Canada. While the park may not be as well-known in the United States, it's one of the most popular seasonal theme parks in the Great White North and this new addition will give U.S. thrill-seeker faves like Six Flags and Busch Gardens some heavy competition.
—Shahrzad Warkentin
Featured photo: Canada's Wonderland via YouTube
RELATED STORIES:
The Most Awesome Roller Coasters in the States
Here's Your Inside Look at the LEGOLAND VR Roller Coaster
"Wonder Woman" Is Getting Her Own Roller Coaster and It Looks Incredible