From Glow to Stranger Things and even The Crown, Netflix offers something exciting for all audiences, but there seems to be a pretty good consensus over which show takes home the trophy for favorite Netflix Original series. Read on to find out which Netflix Original show reigns supreme!
In a recent poll of Netflix viewers conducted by Rotten Tomatoes, one show won an overwhelming majority for original series favorite: Stranger Things. Regardless of age or gender, the show took the top spot for both Millennial and Gen X men and women.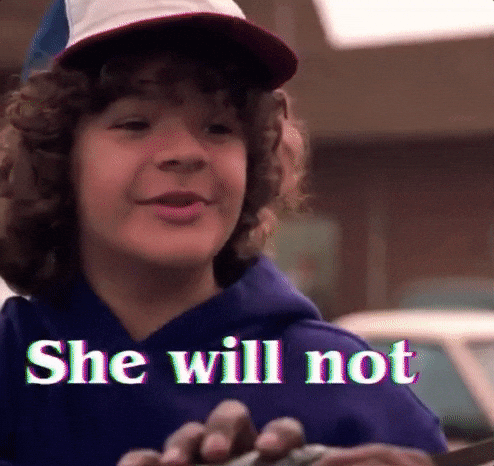 The top spot is where the similarities in choices ended however, with different shows rounding out the top five choices for women versus men and Millennials versus Gen X.
Overall, women's top five picks were:
Stranger Things
The Crown
Orange Is the New Black
Grace and Frankie
Gilmore Girls: A Year In the Life
Men, on the other hand chose these as their favorites:
Stranger Things
Daredevil
Black Mirror
Altered Carbon
House of Cards
So after you and the fam rewatch both seasons of Stranger Things for Halloween, you'll just have to wrestle over who gets control of the remote once the credits roll!
—Shahrzad Warkentin
Featured photo: Courtesy of Netflix
RELATED STORIES:
11 Kids Shows & Movies Coming to Netflix in October
You Can Order Eleven's Epic "Stranger Things" Waffle Sundae at Universal Studios
"Stranger Things" Season 3 Is Set in the Retro '80s Mall of Our Childhoods