Who wouldn't want to shop at Whole Foods via Amazon Alexa? Seriously. You can save yourself an entire trip to the grocery store from the comfort of your couch with this new feature via Prime Now and Alexa.
So how does this magic of letting Alexa shop for you actually work? To start with, Alexa-enabled shopping via Whole Foods is only available in select cities. Hmm. So, how do you know if you're eligible? Simply ask—Alexa, that is. Say, "Shop Whole Foods" and it'll let you know if it's possible or not in your area.
Photo: Courtesy of Amazon
Let's say you are eligible—now what? Say, "Add (item of your choice) to my Whole Foods cart." And like magic, that item is added to your virtual cart in the Prime Now app. If you're not exactly sure what you ordered (hey, it happens) just ask Alexa, "What's in my Whole Foods cart?" and Alexa will run down the list of everything in your cart so far.
Oh, and if you change your mind (because again, it happens), go to your account in the Prime Now app or on the Prime Now website and click on "Switch item." You can also use the same method to update quantities and adjust weights of items.
Once you check out, the order proceeds just like a regular Prime Now delivery from Whole Foods, meaning your groceries will be picked out, bagged up and delivered to your doorstep—and you never have to even get up from where you're sitting.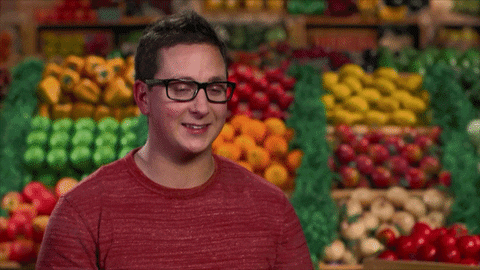 If this Prime perk isn't available in your area, a new curbside Whole Foods pickup might be. Amazon recently announced the roll-out of an order online-pickup at your local Whole Foods service in Sacramento and Virginia Beach, with more locations to come later in 2018.
—Erica Loop
Featured Photo: Courtesy of Amazon
RELATED STORIES:
This New Amazon Whole Foods Perk Is Happening Now
10 New Whole Foods Products to Heat Up Your Summer BBQs & Pool Parties
What Is Amazon Alexa Routines? This New Feature Makes Busy Days Even Easier