photo: Pixabay
The debate and research on screen time and the affect it has on kids (and adults) is only just beginning. Smart devices are still such a new technology that it's hard to know for certain exactly what the long-term consequences are, but now some are calling on the world's foremost smartphone maker, Apple, to not only accept the blame for screen addiction, but to do something about it.
In an open letter two of Apple's stakeholders, Jana Partners, LLC and the California State Teachers' Retirement System who together control about $2 billion Apple shares, called on Apple to do something about the problem of iPhone addiction among kids. The letter was published on Think Differently About Kids, an organization the two companies created to study the effects of smartphone use on kids and what can be done about it. The organization claims that they have researched several studies and found that kids who become addicted to smartphones face some pretty harmful side effects, like being at higher risk for depression, weight gain and high blood pressure among other issues. So what should Apple do about a future filled with smartphone zombies?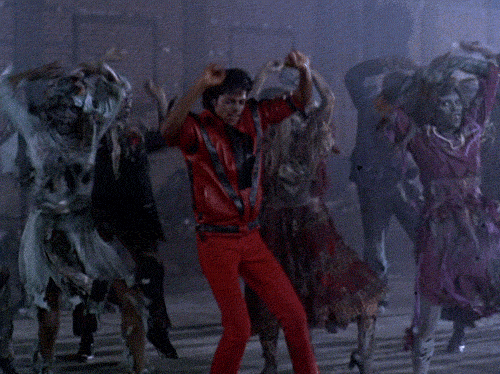 The stakeholders are asking Apple to take five steps towards making smartphone use safer for kids. First, they want the company to put together a committee of experts, including child development specialists, to address the issue, which will then spend time researching. Based in the research, they want Apple to develop new tools and options for parents to help take more control over smartphone usage. They also want to help educate parents on why more oversight on their kids' phone use is important. Lastly, they want transparency from Apple on the process with annual reports.
Apple responded by releasing a statement defending its policies. "We take this responsibility very seriously and we are committed to meeting and exceeding our customers' expectations, especially when it comes to protecting kids," the statement read. A recent editorial in USA Today argues that it's not all Apple's responsibility, "A better way to address the issue of smartphone addiction starts with parents. To some degree, this means individual parents setting limits individually on the screen time of their children, and using their financial leverage as payers of smartphone bills to enforce those limits."
While Apple is definitely the smartphone pioneer, that doesn't mean the blame should fall squarely on its shoulders. All makers of technology, including social media platforms and apps, that kids use will hopefully take note of this and do their best to ensure the safety of this generation and those to come.
What are your thoughts on smartphone addiction? How much responsibility should parents take versus companies like Apple? Tell us in the comments below.
— Shahrzad Warkentin