When it comes to teaching kids life lessons, nothing is off-limits, as evidenced by Kristen Bell's thoughts on Snow White in a recent interview with Parents. The Frozen actress and mom of two shared her sentiments about the classic fairytale and we have to admit—she brings up some pretty valid points.
Bell spoke about her love of reading with daughters, Lincoln (5) and Delta (3). But she noted that Snow White's messages about strangers and consent are bit concerning, especially in this day and age with a bit more modern sensibilities. Bell explained that while she's no fan of Snow White, the fairytale poses the perfect opportunity to talk  about such serious concepts with her little ones.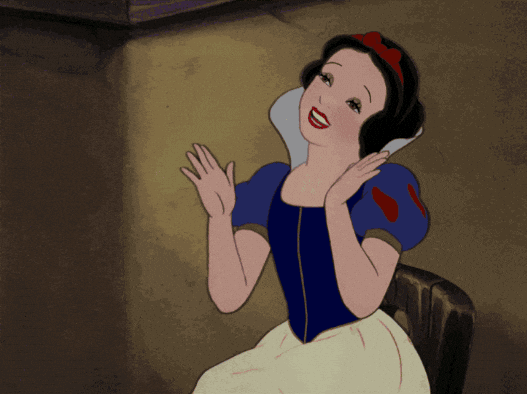 Bell uses the scenario of Snow White accepting the poisoned apple from the evil witch to address stranger danger. She tells Parents, "Every time we close Snow White I look at my girls and ask, 'Don't you think it's weird that Snow White didn't ask the old witch why she needed to eat the apple? Or where she got that apple?' I say, 'I would never take food from a stranger, would you?' And my kids are like, 'No!'"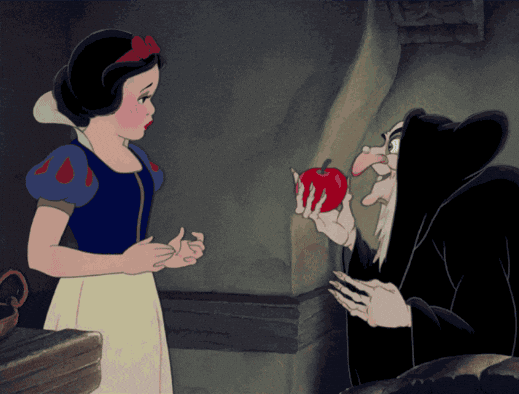 The actress goes on to find that Prince Charming could use a little workshopping when it comes to consent, too. When he sneaks in to give Snow White the sleep-awakening kiss, he misses an important step––asking for permission. Bell asks her kiddos, "Don't you think that it's weird that the prince kisses Snow White without her permission? Because you can not kiss someone if they're sleeping!"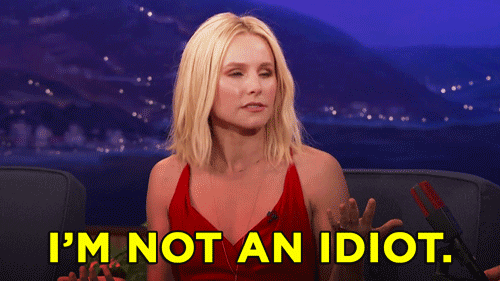 Can we all get a slow clap for mama Bell? You know you've got an amazing mom when she takes the time to turn a princess story into a lesson about stranger danger and consent! Legit #momgoals.
––Karly Wood
Photo: Kristen Bell via Instagram
RELATED STORIES
Kristen Bell Will Revive "Veronica Mars" Series on Hulu & OMG YES
Kristen Bell's New Game Show Shares the Joys of Labor––With Men (VIDEO)
How Kristen Bell Gets Her Kids to Talk about Their Day Is So Ridiculously Easy