Worried about the kids catching cabin fever for the winter months ahead? Don't worry too much. According to a new report, a mild winter is predicted by the U.S. National Oceanic and Atmospheric Administration for much of the country.
Colder-than-normal conditions are not anticipated anywhere in the country. In fact, it's just the opposite. A drier-than-average winter is predicted for the North, including the Great Lakes and Northern Rockies, which translates to less snow for the Mountain West to the Midwest.
photo: prosperitymentr via Pixabay
That doesn't mean you should bust out the beach balls, however. While temperatures are predicted to be warmer, there will still be snow. "Even during a warmer-than-average winter, periods of cold temperatures and snowfall are still likely to occur," NOAA said in the report.
For those of you that live in areas that tend to get snow, that means, you're still probably going to get snow this winter. (Sorry, Jon.)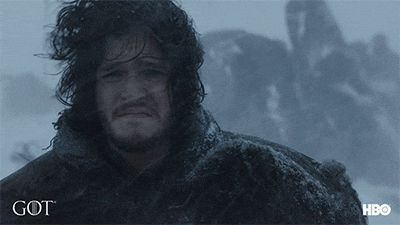 While the North is treated to a mild winter, the South, including drought-affected regions like Southern California, will receive some much-needed precipitation. "We expect El Nino to be in place in late fall to early winter," said Mike Halpert, deputy director of NOAA's Climate Prediction Center, which could "influence the winter season by bringing wetter conditions across the southern United States, and warmer, drier conditions to parts of the North."
Halloween is almost here, Thanksgiving is just around the corner and as Ned Stark reminds us all: yes, winter is coming.
—Shahrzad Warkentin
Featured photo: Know Your Meme
RELATED STORIES:
Is It Safe for Your Kids to Eat Snow? Science Has the Answer
7 Creative Snow Day Boredom Busters to Save Your Sanity, Too