Sometimes parenting is all about perspective. One mom's viral post about her "organic" family dinner looks at the meal time struggle in a whole new light—and it's totally hilarious and relatable.
Mom and author Bunmi Laditan recently shared a Facebook post highlighting her family's dinner, as well as her desire to feed her kids healthy food—something that most parents can totally relate to.
Laditan wrote, "Dinner tonight is maybe free-range possibly organic chicken, gently cooked in canola essential oils with hearty Irish potato spears served alongside fresh unwashed (preserves the trace minerals) root vegetables naturally fortified with beta carotene and good intentions."
Sure, it sounds like a hearty, well-rounded meal, but when you take a closer look at the image you'll find a box of takeout fried chicken and french fries paired with a package of baby carrots.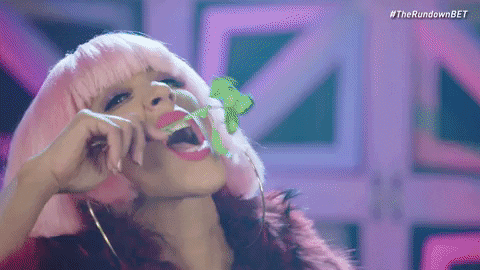 Even after working hard to prep this healthy dinner she even makes time for dessert. "The children will search 'chocolate cake' in Google Images and use their imaginations," she writes. "Feel free to pin," she jokes of her inspiring dinner time post.
In all seriousness, however, her creative post is good reminder that we can't always live up to our best intentions and that's totally okay.
—Shahrzad Warkentin
Featured photo: Free-Photos via Pixabay
RELATED STORIES:
Viral School Photo Proves Why Picking the Right Shirt Is Essential for Picture Day
A Simple Act of Kindness on the Subway Offers a Viral Lesson in Sharing with Kids
Do You Have an Orange Tabby Cat to Spare? This Mom Needs It in Now-Viral Post