Nursing in public is never easy, even for the most seasoned of breastfeeding moms. Thankfully, all 50 states have legalized breastfeeding in public and yet, some people still don't get it—and this one mom's response to being told to cover up while breastfeeding takes the issue to a whole new, and completely comical, level.
When Melanie Dudley was told to cover up while nursing her three-month-old son at a restaurant, she did exactly that. And no, she didn't hide her baby under some sort of elaborate nursing shirt.
Dudley told TODAY that she typically tries to breastfeed discreetly, but the extreme heat of the day left her and her baby sweating. So, she took the too-hot cover off—as any sweaty nursing mom would do. But of course, this fact was lost completely on a rather nosy restaurant patron.
When asked to cover herself, the bold mama asked her hubby to pass over a nursing cover. Dudley obliged the onlooker's request to cover herself up by placing the blanket squarely on her head. And yes, she was fully covered—just like the pearl-clutching busy-body had asked.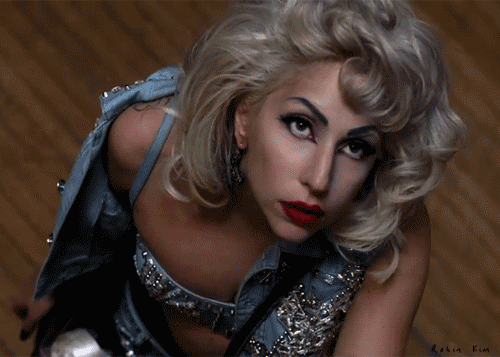 When her MIL's friend posted a pic on Facebook of the nursing mom covering her head (and still breastfeeding her baby openly) it got plenty of praise. Oh, and plenty of well-deserved laughs too!
—Erica Loop
Featured Photo: Savs via Unsplash
RELATED STORIES:
Khloe K Gets Real about Breastfeeding & Her Honesty Is So Appreciated
Khloe K's Candid Tweets about Breastfeeding Struggles Show She's Not Alone