NKOTB is back—and they still totally have the right stuff! Calling all former (or current) '80s and '90s boy band fans: New Kids On the Block's "Boys in the Band" video is a shout-out to the musical genre and will take you way back.
Whether you are a child of the '80s or '90s, NKOTB's new track, video and Mixtape tour are can't-miss musical events that will take you "step by step" back to your childhood dreams. And with the release of their new video for "Boys In the Band," it looks like the once-boy, now-man band is still "hangin' tough."
Mocking their aging boy band image, the now (not-so) New (no-longer) Kids are back in the video as old men. Even though they're not exactly geriatric IRL—the "kids" are in their '40s and '50s—the video starts with the band shuffling their way into a high school classroom, gray-haired, with walkers and canes.
The New Kids school the contemporary kids with their very own lesson in '70's, '80s and '90s boy band music. The video includes some pretty rad cameos and call-outs. Fellow boy band-er, 'N Sync's Lance Bass plays the role of teacher, Bell Biv DeVoe show up, as does former '80s pop princess Debbie Gibson as she pays homage to the Pop Princess of the '90s, Britney Spears. (Side note—Gibson, who's now 48, totally slays the the Spears-like school scene.)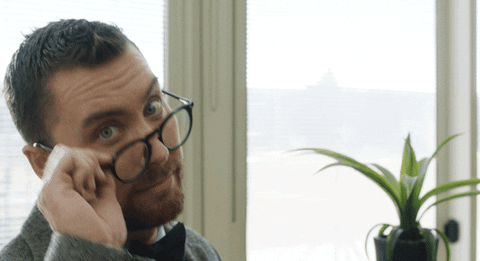 The video ends with a special dedication to none other than Maurice Starr, the man behind boy bands such as NKOTB and New Edition. If you need more boy band magic, New Kids On the Block kicks off their Mixtape tour this May! Look for special guest, such as Salt N Pepa, Tiffany, Debbie Gibson and Naughty by Nature to join them on the road.
—Erica Loop
Featured photo: New Kids On the Block via YouTube
RELATED STORIES
Taylor Hanson Gets Ready for Baby No. 6 & Wait—He Has 5 Kids Already?!
The Backstreet Boys Really ARE Back—with a Brand New Single