The Wizarding World is about to expand. To your kiddo's playroom that is. Yep, new Harry Potter LEGO sets are launching soon. And your Harry Potter fan is in store for hours (and hours, and hours and some more hours) of magical imaginative building play.
The little plastic bricks are getting creative with new LEGO sets from the worlds of Harry Potter and Fantastic Beasts. Debuting in the second half of 2018, these sets will include the series' cast of characters including Harry Potter (of course), Ron Weasley, Hermione Granger, Newt Scamander and more.
LEGO Group Vice President of licensing and entertainment Jill Wilfert said in a press release, "When it first launched in 2011, LEGO Harry Potter was a global sellout due to its broad appeal and ability to spark imaginative play, so we're thrilled to go deeper into The Wizarding World to bring even more magic and excitement to LEGO play."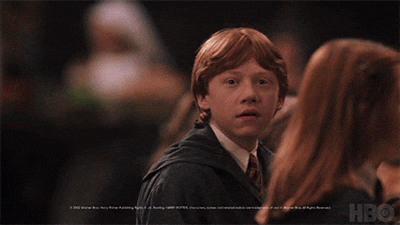 Wilfert went on to say, "The Harry Potter and Fantastic Beasts stories are perfectly suited to construction play, and our designers cannot wait for fans to see how the films are reimagined in our new collection of building sets and collectibles."
photo: PRNewsfoto/LEGO Systems, Inc.
LEGO Harry Potter Hogwarts Great Hall will launch the new collection, hitting store shelves on Aug. 1. Look for more building sets in the months that follow—just in time for the holidays, of course.
Which Harry Potter character would your child most like to see in LEGO form? Should Hagrid come as an extra-large minifig? Share your thoughts in the comments.
—Erica Loop
RELATED STORIES:
This Etsy Shop Designs & Builds Scale Models of Your Home—WITH LEGO BRICKS!
LEGO's New "Jurassic World" Building Sets Launch Just In Time for Sequel