Get ready to give your triple word score a big boost. Everybody's favorite word building game just got a little more interesting with the addition of several new words in the Official Scrabble Players Dictionary.
Two- and three-letter words can sometimes make or break your Scrabble game, which is why many avid fans will be happy to learn that the new official list of playable Scrabble words includes "ok" and "ew."
Merriam-Webster just released the sixth edition of the Official Scrabble Players Dictionary. The update to the last edition, which was released four years ago, includes 300 new words. "OK is something Scrabble players have been waiting for, for a long time," said lexicographer Peter Sokolowski, editor-at-large at Merriam-Webster.
Some other notable additions include interjections, like "yowza" and words that have previously be deemed foreign (a.k.a., not legal), like "sriracha" and "bibimbap." There are also additions that are simply words that weren't part of our common language just a decade ago, like emoji, facepalm, frowny and twerk.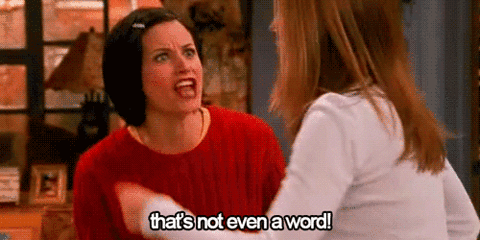 With the newest additions the complete list of words allowed in play is over 100,000, including 20 new words that start with Q (and don't need a U), you have no more excuses when you wind up with three of them.
—Shahrzad Warkentin
Featured photo: WokandaPix via Pixabay
RELATED STORIES:
The Very Best Board Games for Every Age & Stage
11 New Board Games to Get You Through Winter
10 Classic Screen-Free Games for Two