Flu season is here—but it looks like on-third of kiddos won't get their flu shots this year, according to a recently published survey from the C.S. Mott Children's Hospital.The American Academy of Pediatrics and U.S. Centers for Disease Control and Prevention both recommend healthy children ages six-months and up should get the flu vaccine. So, what's the deal?
According to the C.S. Mott Children's Hospital National Poll on Children's Health, 51 percent of parents surveyed said their pediatrician strongly recommends the flu vaccine while another 26 percent of parents surveyed reported their child's medical provider "mostly recommends" the shot. But another 2 percent said that their child's healthcare provider did not recommend the vaccine at all.
Photo: Rawpixel via Unsplash
Even though medical providers recommend the vaccine, 34 percent of parents surveyed confessed they were "unlikely" to get their child the shot. While almost half of the parents surveyed (48 percent) said they usually follow their doc's directions, 38 percent said they make their shot/no shot decision based on what they might read or hear—and not what their licensed, trained medical provider says.
So where do the parents who choose to vaccinate or not vaccinate based on what they read and hear get their info? Forty-five percent get their information from family and friends, 44 percent go by what other parents say, 40 percent use the internet and 32 percent used what they read in parenting books or magazines.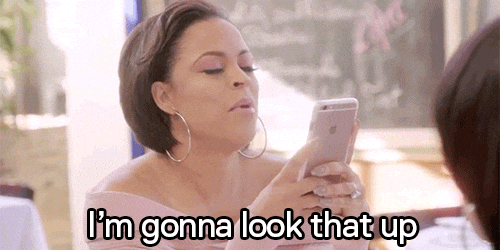 (Quick PSA here folks: Dr. Google's medical advice is no substitute for a real person with actual medical training.)
While most healthy children recover from the flu, it can result in serious, even life-threatening complications that require hospitalization. Last year, 179 children actually died from the flu—of those, 80 percent didn't get their flu shot, according to the CDC. Not only can vaccination help prevent your child from getting the flu, it can also reduce the spread of the illness or decrease the severity of the symptoms if your child does get ill.
—Erica Loop
RELATED STORIES:
Parents, Don't Fall for These Common Flu Myths
Why This Mom Will Never Skip a Flu Vaccine Ever Again
5 Things Every Parent Should Know Before Your Child Gets a Flu Shot
About These Nasal Flu Sprays for Kids…Pediatricians Urge This Instead 
If Your Baby Is Too Young for a Flu Shot, Get Them This Instead
This Is the Best Time to Get Your Flu Shot, According to the CDC