July is the month of shopping major deals and Target just upped the ante, big time. The company just released info on a hot one-day sale coming this Tues., Jul. 17th and it made everyone aware that "no membership is required." We see you, Amazon Prime.
Deals will be a-plenty all day Tuesday on Target.com (online only!) and shoppers can expect to find major discounts on Target-exclusive home and kid brands, beauty and personal care, cookware, baby gear, select toy brands and up to 30 percent off certain Google products. REDCard holders will also get to use their 5 percent discount on top of the huge discounts––major point for Target.
If these deals sound familiar, you probably know all about Amazon Prime Day. Target's response to the huge retailer's mega-shopping day is definitely obvious, but how do they really compare? Let's see how the two retailers fare when they go head-to-head.
Who Has the Longer Sale
Amazon Prime Day is a 36-hour shopping extravaganza that starts at 3 p.m. Eastern on Mon., Jul. 16 and continues all day Tues. Jul. 17. Target's sale boasts equally tempting deals, but will be limited to just one day (Jul. 17).
The winner? Amazon for sure.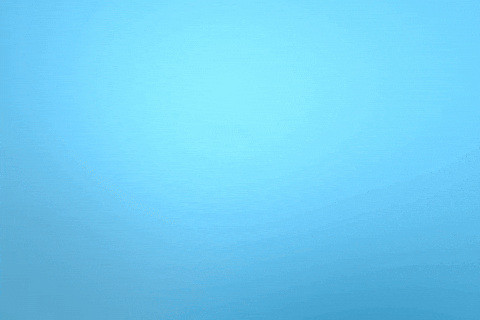 Where You Can Shop
This year, Amazon Prime Day will extend to Whole Foods Market, the company's recently-acquired brick-and-mortar presence. Prime Members will get 10 percent off items already on sale, as well as on other popular Whole Foods products. Target's sale is limited to just online shopping, so don't get all crazy loading up your actual red shopping cart in-store!
The winner? It's a tie. Amazon gets a bump from having actual in-store offerings thanks to Prime Day deals at Whole Foods. And even though Amazon has literally millions more items online than Target, Target still has a ton of stuff online that you just can't get at Amazon, like Target-exclusive collections.
Get Your Google On
A clear point for Target worth noting is that the company has highlighted that it will be marking down certain Google products by up to 30 percent. If you're a regular Amazon shopper, you already know that it doesn't stock Google products, and that's pretty easy math when it comes to saving big between the two sales!
The winner? Target, obvs.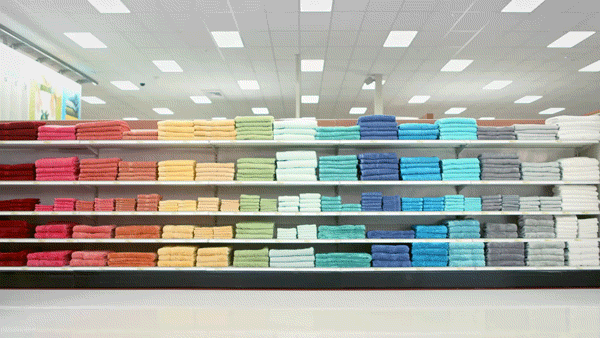 Extra Savings
Target is offering specialty savings you won't find on Amazon. Come Tuesday, when you spend $20 you will save $5 on book purchases. As mentioned above, shoppers will also earn a 6-month membership for free same-day delivery which is valued at $50, as well as get free next-day delivery for all Target Restock items purchased on Jul. 17.
Meanwhile, you can save on a bunch of different Amazon services on Prime Day—everything from Audible and Amazon Music subscriptions even Amazon Baby purchases. As an added bonus, you'll get a $10 Amazon credit when you spend $10 at Whole Foods on Prime Day, too.
The winner? It's another draw.
So, Who Wins?
When it comes to which retailer will save you more in the end, it really comes down to where you shop the most. If you're head-over-heels for Opalhouse or Hearth & Hand decor and have been waiting for big sales to redo your home, Target's the clear winner. If you're in the market for higher-end electronics, special Fingerlings and shopping literally millions of sale products, then Amazon is where it's at.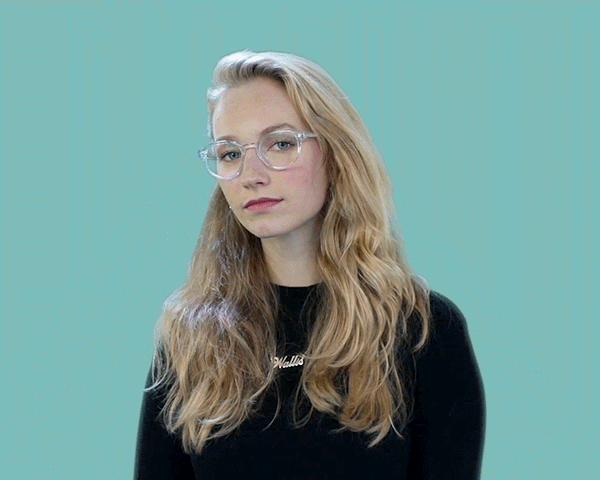 Ultimately, the real winner here is you—because between Target, Amazon and Whole Foods, you'll have two full days of deals.
––Karly Wood
Feature Photo: rawpixel via Pexels
RELATED STORIES
Here's How You Can Score Amazon Prime Day Deals Before Anyone Else
Save Big on These 8 Helpful Services for Parents on Amazon Prime Day
5 Smart Ways to Get the Most Bang for Your Buck on Amazon Prime Day