Is it safe to let your kids eat a peanut butter sandwich in public? Maybe, but apparently, it isn't safe to post about it online in a mom forum. A viral post about a mom giving her kid a PB&J sandwich brought out the worst of mommy-shaming on one such forum.
On the "wow, this site still exists" parenting forum UrbanBaby, one anonymous mom posted about an encounter she had with another mom while shopping at Target recently. As her post explained, the mom had allowed her daughter to eat a PB&J sandwich in the shopping cart in Target. The mom was then approached by another mom who lectured her about the dangers of food allergies.
"Has it become unacceptable to eat peanut butter in public? DD was eating a pb&j at a store today, and a woman stopped me to lecture me about peanut allergies," the original post read. Cue the mom-shaming onslaught.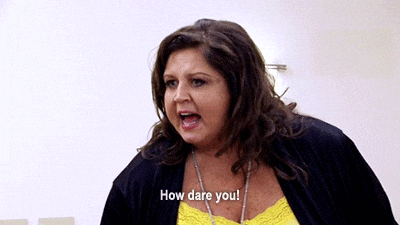 The reactions at UrbanBaby ranged from outraged ("You feed your child in a Target shopping cart? That is disgusting! Your problem is much bigger than the peanut butter!") to supportive ("It's called wiping the cart down before you put your child in it. I do it before I put my kid in the buggy. Inconsiderate? This is not.")
There were also many, many responses which we can't even republish here because of the sheer vitriol and language flung at both moms in this situation.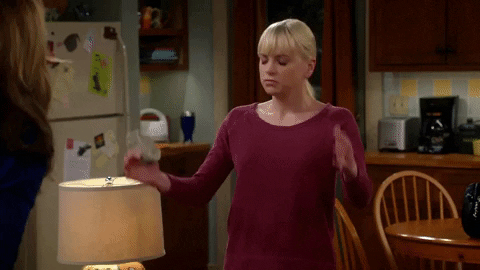 While there's no arguing that food allergies are a serious issue, and certainly important to discuss and raise awareness about, what is really at debate here is why it's necessary to attack another mom for simply being a mom.
Unfortunately, online forums like UrbanBaby have long been the butt of jokes thanks to their reputation for trolling and mommy-shamers. For many moms, online chat groups are the only place to turn to for an adult conversation in a day filled with kids, so isn't it about time that mom groups became a safe space where women can actually have a grown-up conversation?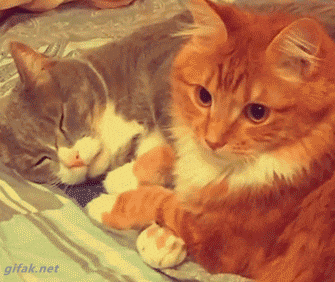 Have you ever felt attacked in a mom forum? Share your experiences with us in the comments.
—Shahrzad Warkentin
Featured photo: Pixabay
RELATED STORIES:
Chrissy Teigen Takes on Would-Be Mom-Shamers for the Umpteenth Time
Julia Stiles Keeps It 100 When Taking on Mom-Shamers on Instagram