We get it: you're in the thick of winter break and you have near zero time to yourself right now. But if you're lucky enough to score a few moments away from the kiddos, check out this funny winter break video from the hilarious mamas of the YouTube channel, What's Up Moms.
Mere days into the break the sunny, fun-filled family time that has packed your daydreams melts down into something resembling all-out anarchy. Half the family is too sick to get out of bed (and you know you're next, right?), you've spent something like 23 straight hours putting together everything that Santa brought and suddenly you're a short-order chef whose only job is to provide your tots with a steady stream of snacks. Whoa.
Pump the brakes and pull up a chair, moms—this one's for you.
Moms surviving these last days of winter break: we see you. We're all going to get through this—promise.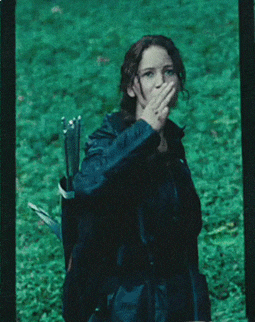 —Erica Loop
Featured photo: What's Up Moms via YouTube
RELATED STORIES:
Little Boy Opens the Most Special Christmas Gift Ever & We Need ALL the Tissues
Mom's "Christmas Has Been Rescheduled" Letter Goes Viral for the Best Reason
10 Viral Stories Our Readers Couldn't Stop Talking about This Year